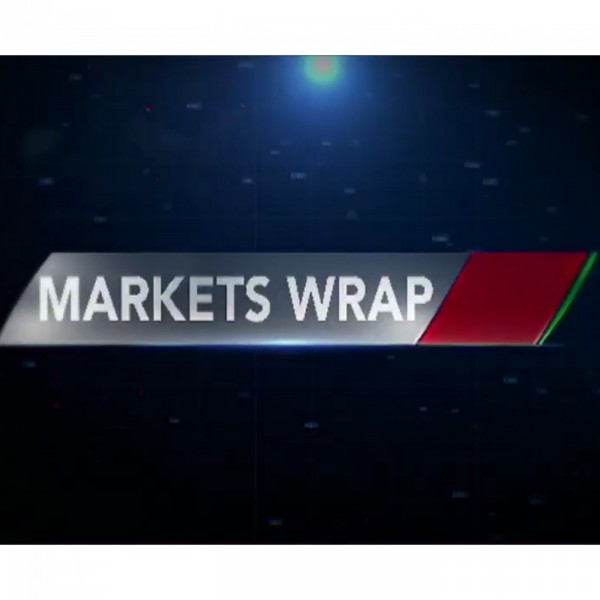 Market Wrap - Stock Picks — Northam and Richemont
Liston Meintjes from Nvest Securities chose Northam Platinum Ltd as his stock pick of the day and Maudi Lentsoane, Lehumo Investments chose Richemont

Meintjes said: "It's Northam, a platinum miner and I've got to put the disclaimer upfront and that is to say, if you believe in platinum. They certainly are moving ahead they gave us a trading update and then I actually had the luxury of our visit to the Eland mine yesterday which they got at a bargain basement price. They've now just given it to go ahead and it's going to cost quite a bit of money to actually get it up and running. Scoping will only commence in 2022 which is a little bit of a dampener but I haven't seen such an enthusiastic
team in mining for an awfully long time.

Lentsoane said: "Richemont is a company which is in the luxury business making all the expensive watches, I think they're very resilient to some of these challenges which is the weaker demand or the weak economies so for me that's a very defensive stocks and that is what I'm going with"