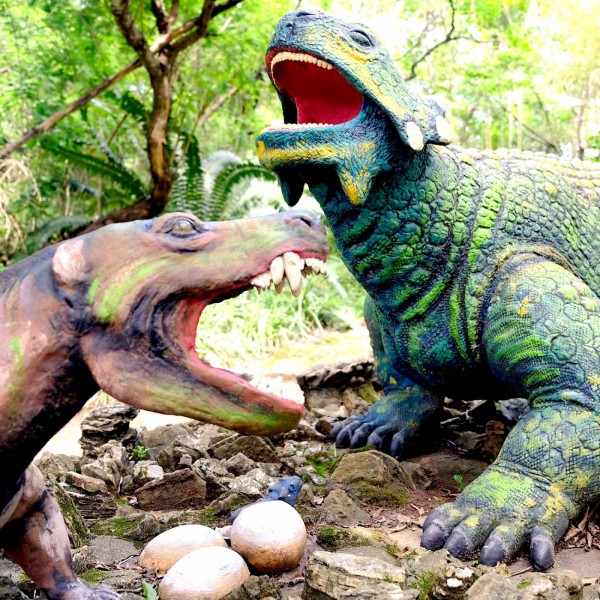 Sunday Times Travel Podcast | Walking with Dinosaurs
The Dinosaur Park in Mpumalanga province in South Africa should be much more famous than it is. The life-size animals, which include a brontosaurs, were created by one of the country's top wildlife artists and live out their days in a gorgeous piece of sub-tropical forest at the edge of the equally wonderful Sudwala Caves. The caverns are packed with fossils and bats and were once the refuge of a great Swazi king and his people.

This is the story of how the park came to be.