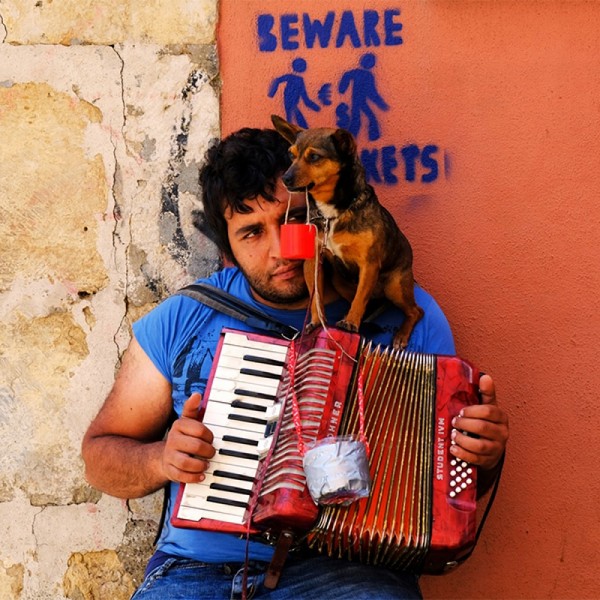 Sunday Times Travel Podcast | Lisbon in Four Voices
Paul Ash speaks to some Lisboetas - people born and raised in Lisbon - about what makes their city so magical.
The original hang drum music was composed and performed by Lisbon-based musician Nuno Moreno. The track "1116" is from his album Groove A Zen Sound, available directly from Nuno, e-mail
grooveazensound@gmail.com
.