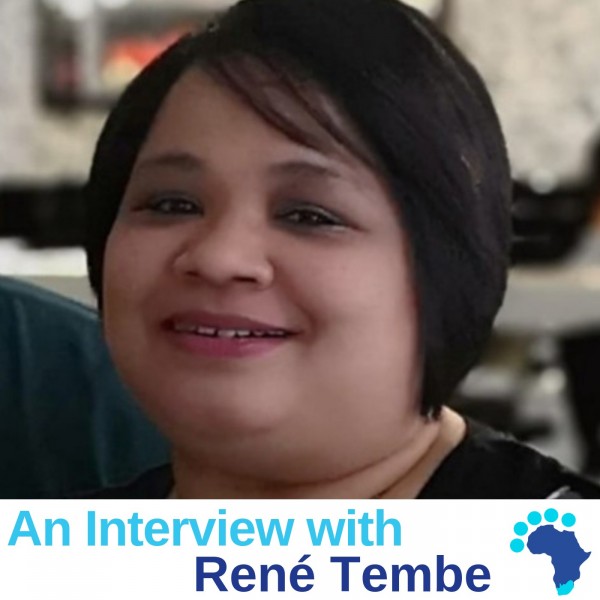 15 - Wheelchair Travel with René Tembe
René Tembe is a learning & development practitioner and disability advisor.
She started out in recruitment where her introduction to disability was when she was tasked to start a disability desk, creating a database of candidates with disabilities. René moved into training and development and is a registered assessor, facilitor and moderator, also working with people with disability in terms of diversity and awareness programmes for the integration of people into the workplace.

In 1997 René was diagnosed with tendinitis and in 2016 with Fibromyalgia and now needs to use a wheelchair for travel.

Our service provider spotlight features Freedom Walkers who manufacture affordable walking frames for children with mobility challenges, giving them the gift of independence.

Our podcast is hosted by Lois Strachan. This episode was edited by Craig Strachan using the Hindenburg software. Credits read by André du Toit, The Big Positive Guy.