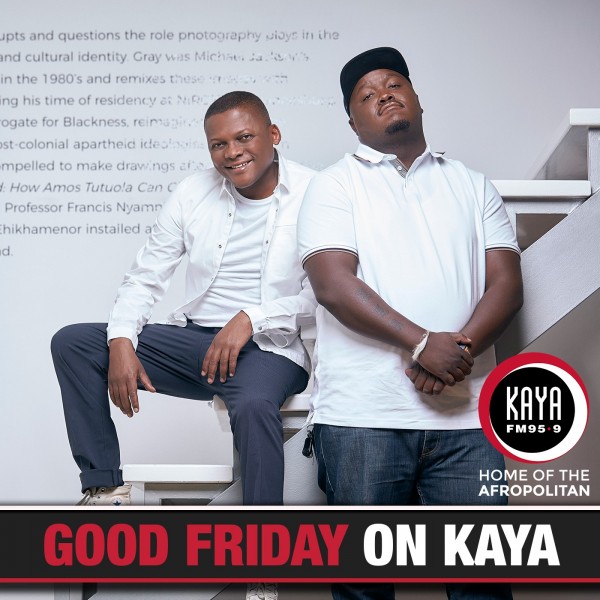 Blom Blom with Mthokozisi Khathi aka DJ Tira
DJ, entrepreneur and producer known for launching the careers of artists including DJ Fisherman, DJ C'ndo and Big Nuz through his music label Afrotainment.

DJ Tira relocated to Durban from Hlabisa in 1995 to study Human Resources at the University of Natal; while studying he developed an interest in DJ'ing and bought his first vinyl in 1996 and learned how to deejay using vinyls; from there his passion for DJ'ing grew and soon he was playing at varsity parties, weddings, private parties and popular nightclubs.

DJ Tira was also part of the team that formed M1 Entertainment, the pioneering entertainment company that really marked the beginning of exclusive parties aimed at the affluent black market in Durban. After completing his Human Resources degree he then pursued postgraduate studies in Public Relations but later decided to focus his energies on DJ'ing and events management.

In 2000 & 2001 DJ Tira won the prestigious Smirnoff SA DJ Knockout competition and as part of him winning he got to rock the crowds in IBIZA two years in a row.
DJ Tira released his first CD Real Makoya a house compilation with the late DJ Khabzela, a project that was initiated by Glen Lewis.

DJ Tira is the sole owner of Afrotainment Project Management cc, with a division Afrotainment Music that release music by Durbans Finest, DJ Tira, DJ Cndo, Big NUZ and AfroSoul.

In 2005 DJ Tira formed the group Tzozo En Professor together with Kalawa Jazzmee. He was featured on production of their first album that saw the born of Durban kwaito music. He was featured on the track Woze Durban that soon became Durban's national anthem.

In 2005 Tira teamed up with Sox to form Durbans Finest. Together they released 3 compilations. Vol1 and Vol2 of Durbans Finest won 2004 and 2005 Metro FM Best Compilation Awards respectively.

In 2007 DJ Tira opened Afrotainment studios and produced his first artist DJ Cndo her debut album sold more than 20 000.