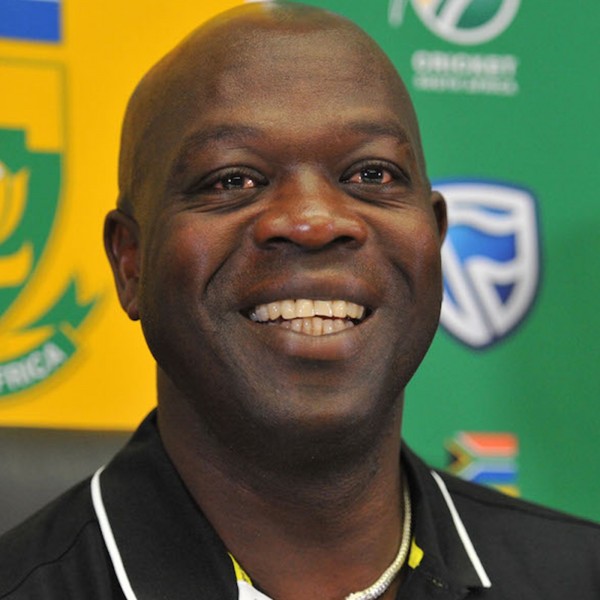 Ottis Gibson: No Fear. No Limits.
#SBProteas coach was tasked with #Mission2019 when he was appointed 2 years ago. Udo Carelse sat down with the former West Indies fast bowler to lock down the blue print for beating England on day 1 of the tournament.

Describing himself as chilled and relaxed leading up to Thursday's opener, Gibson believes the players have responded well to his philosophy of playing aggressive cricket without fear and limits. As for questions about whether he plans to stay on in SA beyond the challenge of the global tournament? Listen to episode 2 of "the Dream to Conquer" for a straight answer to the Million Dollar question.