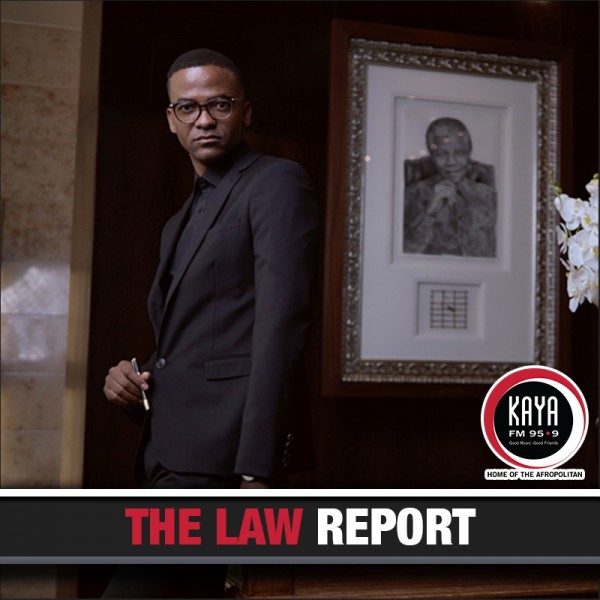 Part 2 of Township property - formal recognition of the family house.
What, then, of the family house today? The concept has clear popular influence. What follows investigates why, by examining what the idea means to people, its dynamics in practice, and the ways it plays into popular claim-making.
In attempting to gain further understanding, two sessions were held wherein stakeholders such as academics, legal professionals, state department representatives and township community members. Michael is joined by Ms Tshenolo Masha Head Of Housing, Maxim Bolt Associate Professor at the university of Birmingham and Kaya FM Advocate Nqobizitha Mlilo help unpacked the issue.