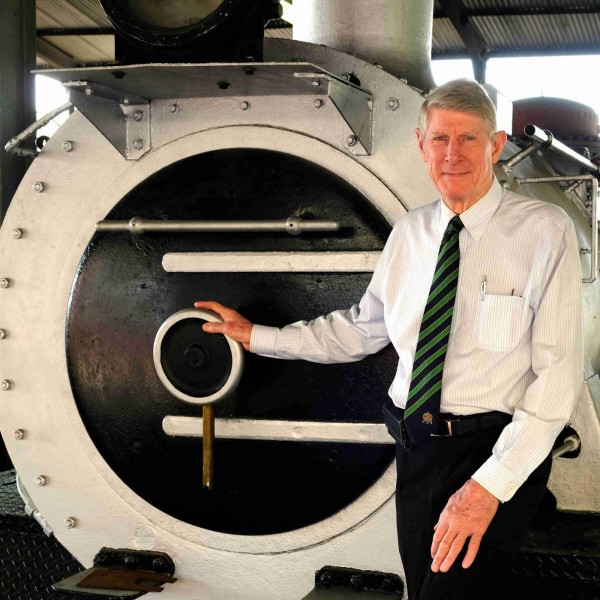 Sunday Times Travel Podcast | Steam Fever - The Seven Habits of highly successful railway barons
Every dreamer loves a train. Maybe it's the sheer moxie they represent as they curl around mountains and cut across plains; maybe it's the human progress they signify.

For the curious, their slow pace and on-board freedom of movement encourage strangers to mingle and connections to spark.

For the nostalgic, they hark back to travel's Golden Age, when the likes of the legendary Orient-Express carried society's ritziest across continents under clouds of luxury, exoticism and entitlement.

Certainly, in an age of instantaneous everything, of night flights and sleeping pills and waking up on runways, there can be no better way for a romance-seeking traveller to relive a time when the journey was the thing than to go by rail. And if by rail, then what better travelling companions than fine dining, exemplary service and a multitude of comforts dressed up in a coat of bygone charm?

In this episode, Sunday Times Travel editor Paul Ash speaks to Rohan Vos father of the renowned luxury Rovos Rail.