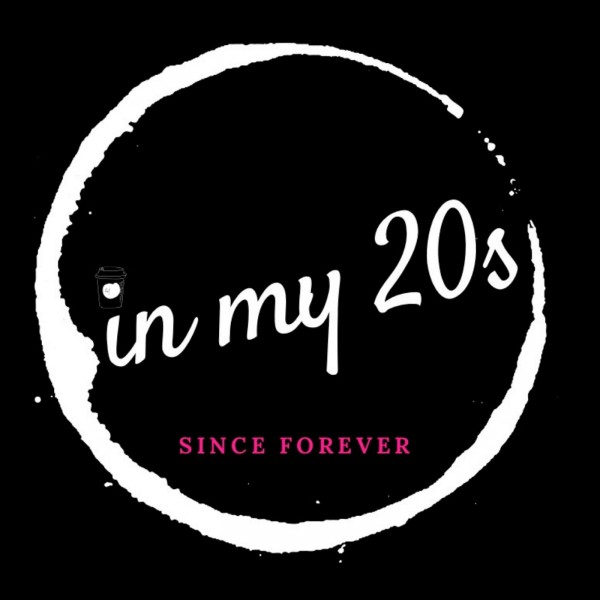 Disrupting Traditional Broadcasting featuring Moyin Oloruntoba | In My 20s #2
Episode #2 of 'In My 20s" features, founder of the YouTube Channel the A1, Moyin Oloruntoba. Moyin discusses how digital has shaken up the traditional broadcasting industry as well as how traditional and digital need to work together in the future. We also get to hear about Moyin's insights into being in her 20s.

In My 20s is an honest conversation on self-discovery featuring discussions with people in their 20s and 30s who are navigating various aspects of their lives.