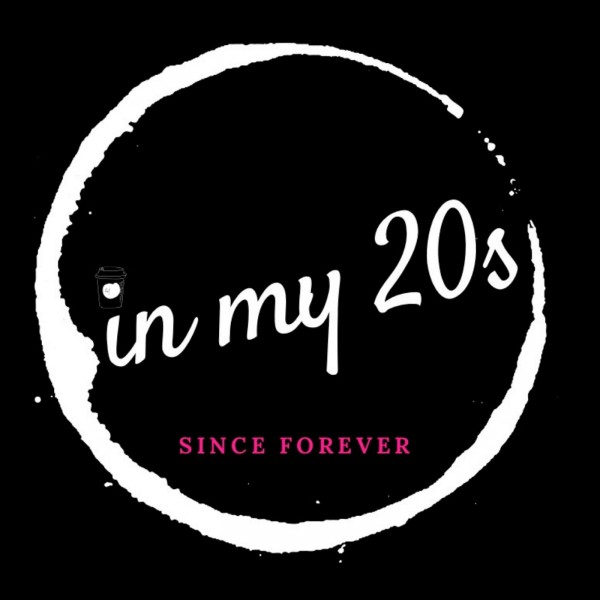 Finding Your Thing featuring Estee de Villiers | In My 20s #3
Episode #3 of "In My 20s" features Estee de Villiers co-founder of This is Mooi! Prepare to "be a fly on the wall" an array of epic topics from work experiences to 'finding your thing'. Also be prepared to be highly entertained with conversations around the meaning of different songs and loads of singing.

In My 20s is an honest conversation on self-discovery featuring discussions with people in their 20s and 30s who are navigating various aspects of their lives.