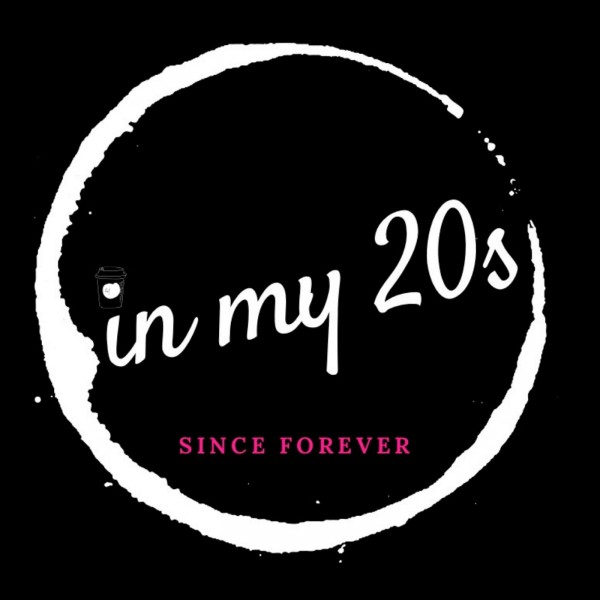 The Impostor Syndrome featuring Goitsemang Nkomo | In My 20s #5
Episode #5 of "In My 20s" features Goitsemang Nkomo who defines herself as the following: Professionally = Account Manager; Socially = Sunday's Child & Future = Brand Comms Guru.

In this episode we discuss the 'impostor syndrome' which is the psychological pattern where a person doubts their skills, the life they lead or who they are - in essence they feel like a fraud. We discuss ways in which this feeling occurs and how to step out and be your authentic self.

In My 20s is an honest conversation on self-discovery featuring discussions with people in their 20s and 30s who are navigating various aspects of their lives.