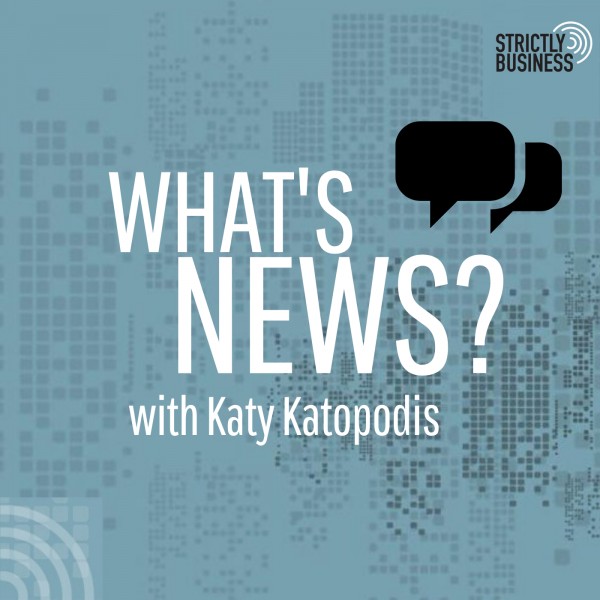 Two Peas in a Podcast
The scourge of plastic in the oceans and its environmental impact is fast becoming a 'trending' topic, especially with The Ocean Cleanup initiative currently taking place to help combat this problem.
For the inaugural 2 Peas in a Podcast, Lindsay speaks to long-time friend, radio DJ and entrepreneur Richard Hardiman, about his start-up technological company, RanMarine, and the journey of the development of its first offering: The WasteShark.
Richard also offers his opinion on start-up funding in South Africa and some thoughts on the ambitiously large Ocean Cleanup project: "contrary to popular belief, it's not all about size".
In order to tackle the marine waste problem at its source, RanMarine's WasteShark cleans up plastic and other debris in marine and port areas before it reaches the ocean.
Richard's semi-autonomous, 'Goldilocks'-sized, aesthetically pleasing, aquadrone is an effective and efficient tool to have in the arsenal of weaponry used to pro-actively solve this environmental predicament.
Stay tuned for further inspiring developments, including RanMarine's newly developed SharkPod, to be released by the end of January 2019.
For more information go to
www.ranmarine.io