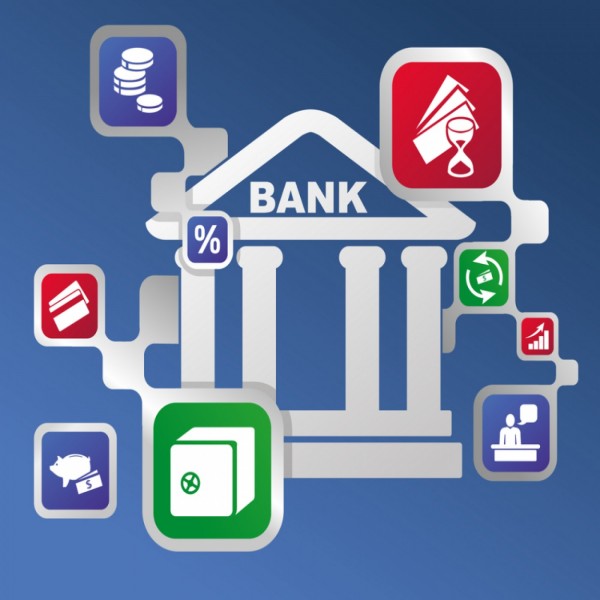 Law Focus - Legal Concerns of Banking
On backdrop of the VBS scandal where over 2 billion rand was unlawfully extorted from the bank, we interrogate what happens to the poor people that trust banks with their last penny? Joining the discussion is National Secretary of the South African Society of Bank Officials (SASBO) Lebogang Selepe as well as Phumzile Gushe of the Ombudsman for Banking Services to talk about the legal concerns of banking.

This edition of Law Focus is brought to by Wits Radio Academy: produced by Bulali Dyakopu and Siyabonga Motha and Hosted by Milicent Ndiweni and Veronica Makhoali. Technical production provided by Kutlwano "Gwinch" Serame.