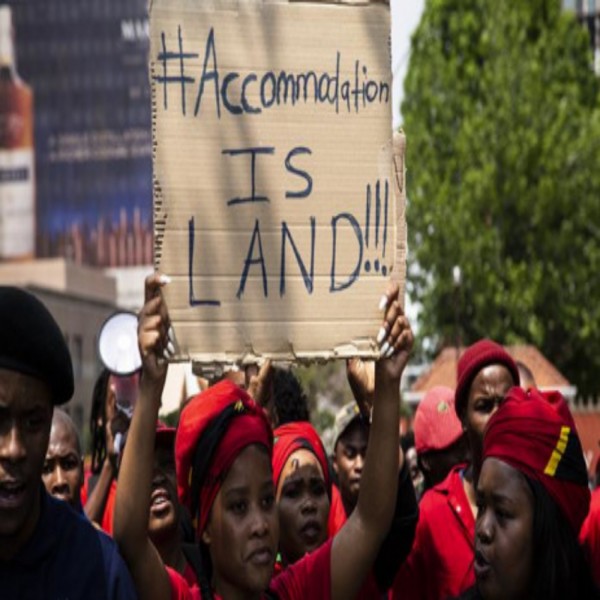 Law Focus - Rental Rights
Wits University students are increasingly frustrated with rent increase and tenant rights being exploited. This stirred the 'Accommodation is land" march that led to City of Johannesburg buildings to hand over a memorandum of demands to mayor Herman Mashaba for affordable student accommodation. To discuss rental rights, we are joined by Edward Molopi from Social Economic Rights Institute and Keletso Makeng from Gauteng Rental Housing Tribunal to unpack the legal concerns of renting.

This edition of Law Focus is brought to by Wits Radio Academy: produced by Bulali Dyakopu and Millicent Ndiweni. Hosted by Veronica Makhoali and Siyabonga Ntuli. Technical production provided by Kutlwano "Gwinch" Serame.