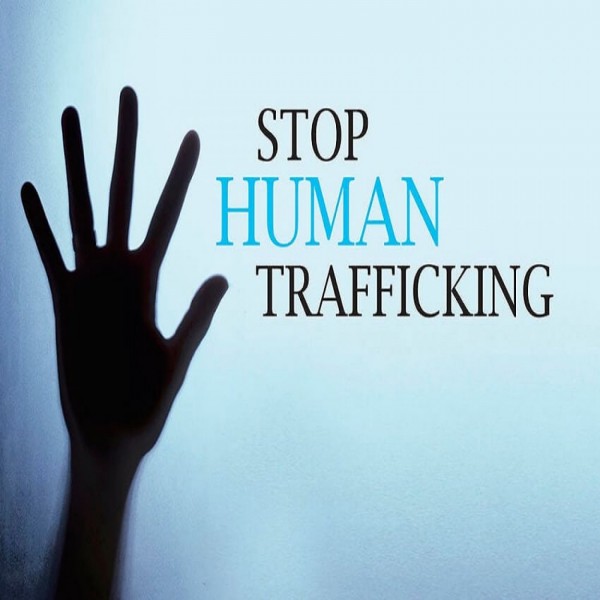 Law Focus - Human Trafficking
The socio-economic ills that South Africa battles with contribute to the increase in human trafficking. This week, Law Focus explores the troubling facts about trafficking in persons. Dept. of Justice and Constitutional Development Legal Administration Officer, Matome Modibe and Ottilia Anna Maunganidze from Institute for Security Studies Head of Special Projects explain why human trafficking is booming. Closing off with Deputy Director of Embrace Dignity, Jeremy Routledge who raises concerns about the implementation of the law in combating human trafficking.

This edition of Law Focus is brought to by Wits Radio Academy: produced by Bulali Dyakopu and Hosted by Basil Sherinda. Technical production provided by Kutlwano "Gwinch" Serame.