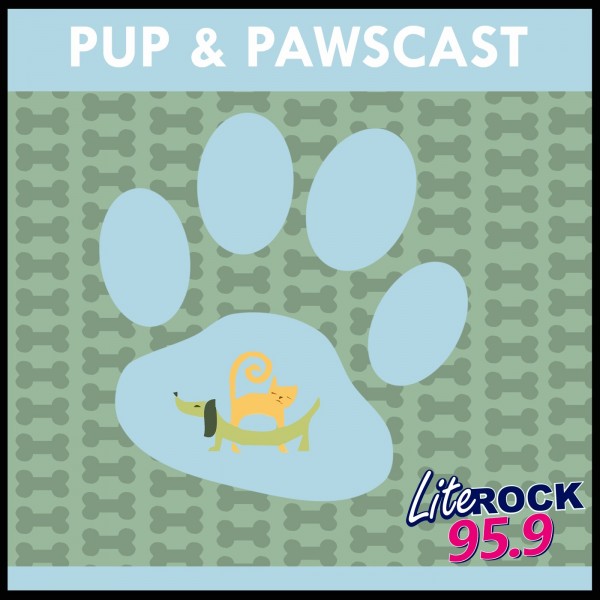 New Director Jennifer
Sheila introduces us to the new director for the Cookeville-Putnam County Animal Shelter, Jennifer Hutchinson-Tracy and the former director, Sarah Hawlik-Webb, join Sheila Scruggs. Sarah tells us what she will be doing now that she's not at the shelter. Jennifer introduces us to what qualifications she has and her mission at the shelter.

Brought to you by Dog & Company.