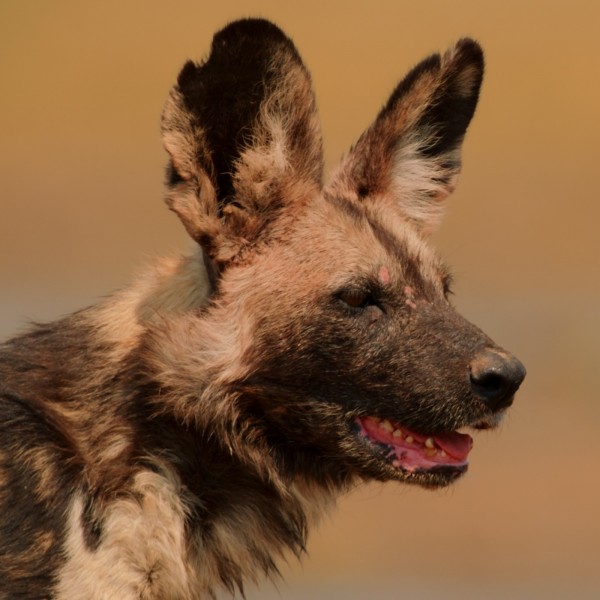 Sunday Times Travel Podcast | Song of the Painted Wolves: Three years in the wilderness with a pack of African wild dogs
The makers of "Dynasties", BBC Earth's five-part series on the epic lives of five animal families, spent years filming with the African wild dogs, or "painted wolves" as they are now widely known, in the Mana Pools National Park in Zimbabwe.

"Painted Wolves", one episode in the series narrated by David Attenborough, follows the story of a family of African wild dogs as they battle a rival pack for territory and food on a wide floodplain along the Zambezi River.

The episode is an epic production in every way. During long periods on location, the crew heard and saw animal behaviour that had never been witnessed before. But to capture that they had to endure punishing heat and humidity, lashing thunderstorms in the rainy season and days that stretched into weeks when they had not one sighting of the dogs.

They also had to be on their feet, with cameras and microphones, in a place crawling with opportunistic predators such as hyenas, crocodiles and lions.

The park is one of Africa's secret gems, a fertile habitat of dense thickets of acacia, mahogany, fig and ebony trees in whose glades gather elephants, eland, zebra, buffalo, kudu, and lots of impala. The antelope in turn support the predators: lions, hyenas, leopards and, of course, the painted wolves.

This family drama ends on a truly beautiful note as the dogs do something that has never before been heard. Listen on.