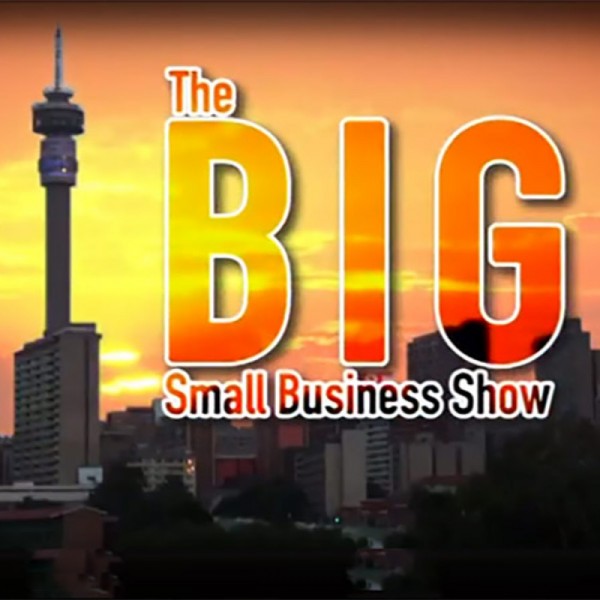 The Big Small Business Show - 01 Oct 2018
Portia Mngomezulu, MD of Portia M Skin Solutions, gets guidance from the panel on how to navigate the road of expansion and rapid growth.

Influence = to deliberately and purposefully use you energy as a leader judiciously. Join us for more words of wisdom from Bonang Mohale, CEO of Business Leadership South Africa (BLSA).

Kumaran Padayachee, CEO of Spartan SME Finance, unpacks what funding leverage means and how small business owners can use it to their advantage.