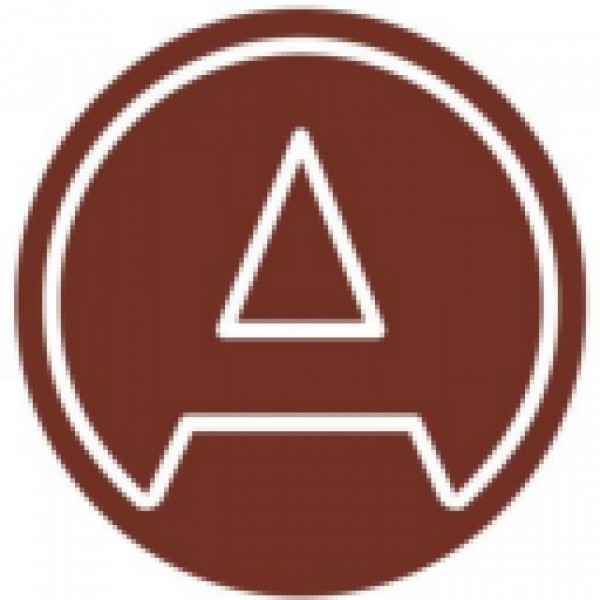 #10 Cyber Panel : Ask the CISO?
Zaid Parak (Discovery), Kerissa Varma (Old Mutual) and Julian Ramiah (Liberty)

Zaid has over 20 years of IT experience across a wide range of disciplines, including Networking, Infrastructure, Development, Architecture, Security and working knowledge of Risk management with audit exposure. Has driven multiple enterprise wide security programs, projects and implementation of security capabilities. He has also lead and managed large security operations functions, providing security services across all security domains.
As the Group CISO for Discovery, Zaid is a is accountable for all Information and Cyber security at a group level and is responsible for setting the security strategy and vision by developing and implementing a group-wide security programme.

Kerissa started her Information Security and Risk Management career at Telkom, after a four year bursary to study an IT (Hons) degree specializing in Software Engineering in Malaysia. She went on to work in various business sectors including banking, transportation and telecommunication. Her exposure varies from setting up information security practices and teams from the ground-up for a highly cyber-targeted organization to running large security projects for an international bank. She joined Old Mutual in January 2016, and is currently heading up IT, Information Security and Resilience risk in the CISO's office at Old Mutual

Julian Ramiah is the Chief Information Security Officer - Liberty Holdings Limited.
He continues to disrupt and innovate himself and his career. He is humbled to have contributed to the Financial Services, Government, Army & Special Forces, Insurance and Private Health Care Sectors – functioning strategically & tactically. The latter 15 years being deliberate in the Information Security, Cyber, Data Governance & Privacy arena. His skills, knowledge and experience spans across the various domains of Business, IT, Information Security, Governance, Risk & Compliance.