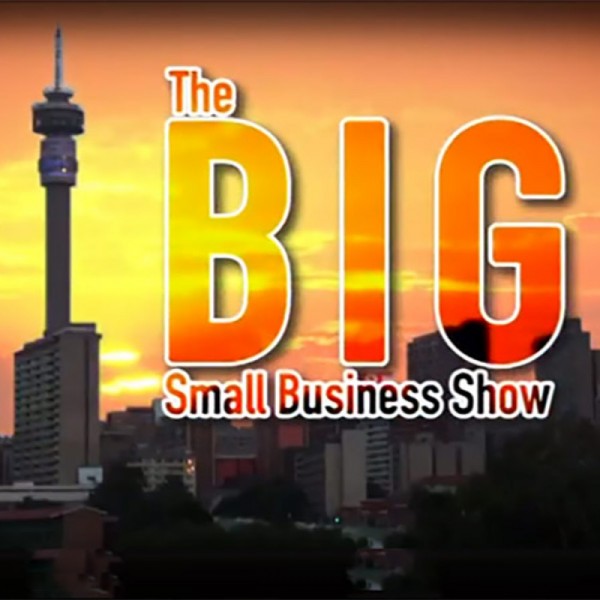 The Big Small Business Show - 25 Sept 2018
David Seinker, CEO of The Business Exchange, gets guidance from the panel on how to mitigate the imminent arrival of an international competitor.

Lee Naik, CEO: TransUnion Africa, unpacks the words "tough times" and gives tips on how leaders could steer the boat through turbulent waters.

Monalisa Sam, MD: Tungwa Retail Holdings, shares her experience of becoming a first-time mother and the challenges of getting back into the work space.