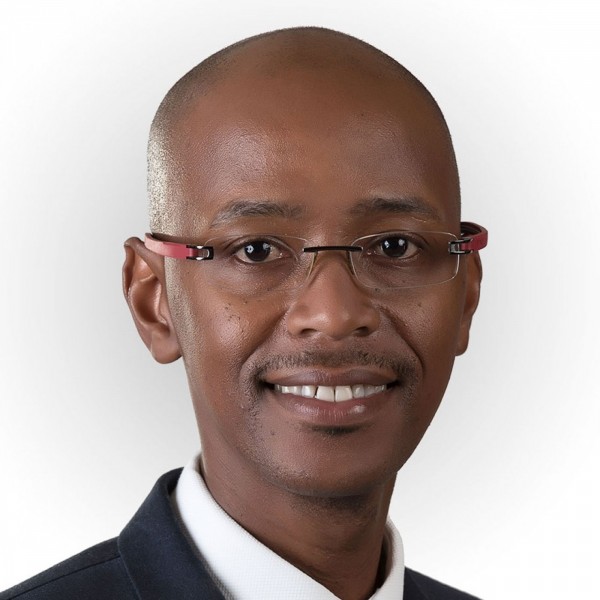 Interview: Adapt IT CEO Sbu Shabalala
In this episode of the podcast, Duncan McLeod interviews Sbu Shabalala, CEO of the fast-growing JSE-listed software specialist Adapt IT.
Shabalala talks about his upbringing in KwaZulu-Natal, his education and how he first got involved in the IT sector – and in business.
He discusses why he founded Adapt IT, its listing on the JSE and its rapid growth over the past 14 years.
In the podcast, Shabalala talks about the group's strategy, including its plans to expand internationally. He explains the group's acquisition strategy, and why it sees East and West Africa as big growth opportunities.
The discussion touches on the weak state of the South African economy and what that means for the IT sector, why he thinks Adapt IT's shares are undervalued and the group's plan to buy back its own shares, and where he sees the group going over the next five to 10 years.
Don't miss it!