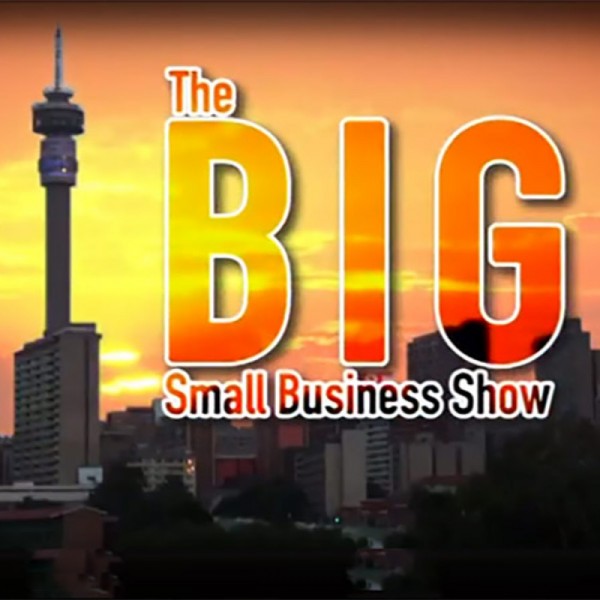 The entrepreneurial value of attending a pitch
Hudson Raath, founder of Enterprise Ethanol, has an unusual leadership style whereby he lets his staff determine their own leave and encourages them to work from home first to avoid peak hour traffic. Can he be called the ideal boss?

Bonang Mohale, CEO of Business Leadership South Africa, joins us to share his take on why leaders should have integrity and what this word means in the world of business.

Bronwyn Echardt and Lerato Ramasodi joins us to unpack the entrepreneurial value of attending a Pitch & Polish workshop. Book your seat!