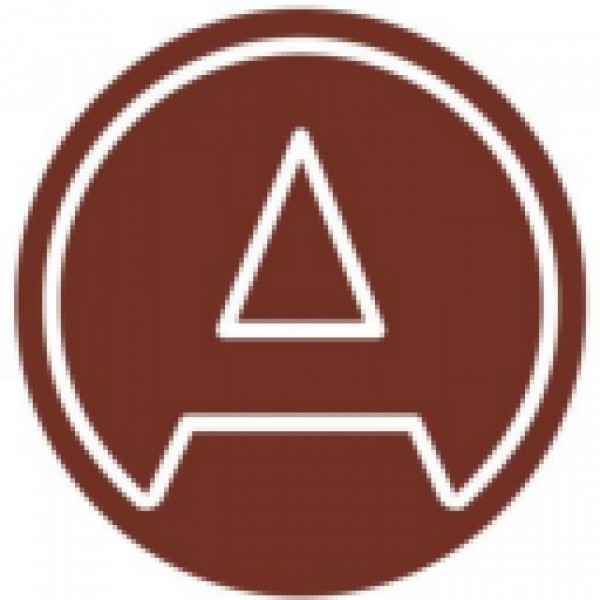 Closing & Thanks by Richardt Hechter
Richardt Hechter - International Business Development for Discovery's international venture arm, Vitality Group.
He originates, quantifies and drives new opportunities for the group across five continents. He started his career in the banking space and continues to serve on both the International Actuarial Association's Banking Working Group and the Actuarial Society of South Africa's Banking Committee. Richardt was one of the first 15 to pass the actuarial banking fellowship. Richardt thrives on challenging himself and is passionate about tech, finance and banking.