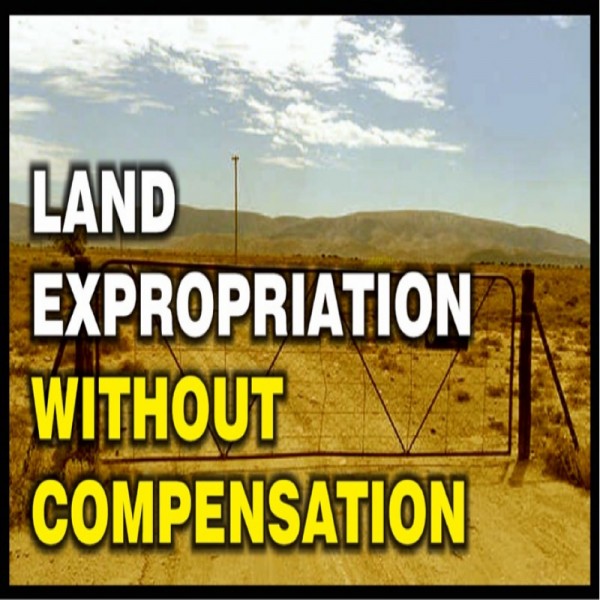 Law Focus - Expropriation without Compensation
We are a conquered nation" retorts EFF CIC Julius Malema. This was said in a call to have Land expropriated without compensation. Law Focus this week focusses on the call to amend section 25 of the Constitution to allow for expropriation of land without compensation.
We explore views by DA leader Mmusi Maimane, EFF leader, Julius Malema and ANC leader Cyril Ramaphosa. We also include the call made by the Constitutional Review Committee chairperson Mr Vincent Smith for submissions vis-à-vis to the amendment of section 25.
We speak to the Chairperson of the Joint Constitutional Review Committee Mr Vincent Smith and Property Law Expert, Mr Nhlanhla Sono.
Prof Jackie Dugard provides us with an analysis of section 25 and shares her views regarding enforcement and practice of land reform and expropriation in the country.
This week's Expropriation without Compensation edition of Law Focus is brought to by Wits Radio Academy, produced by Ms Bulali Dyakopu and Hosted by Mr Basil Sherinda. Technical production provided by Mr Kutlwano "Gwinch" Serame.