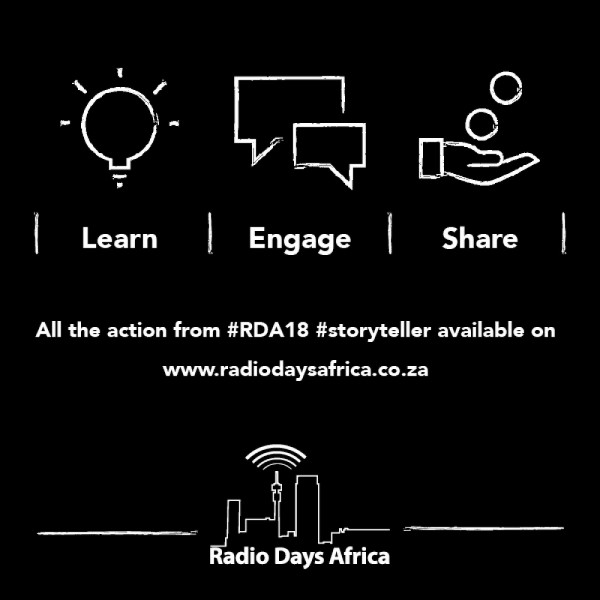 #RDA18 Soul City
Not yet Uhuru is a multigenerational, informative show that provokes conversation
around critical issues that affect young women every day. The hosts tackle issues about sex,
friendship, alcohol abuse, financial independence and life in general. Join Lebo Mafoko (CEO:
Soul City) and Kgali Kedijang (Project Manager Radio Hub: Soul City) as they share the essence
of their work.