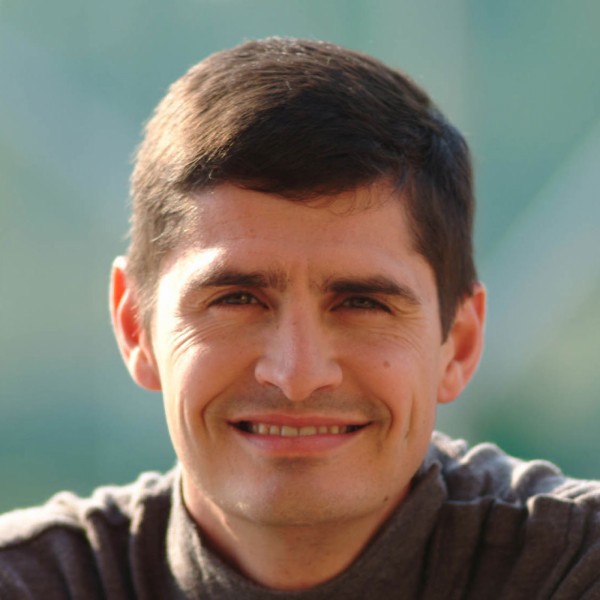 Interview: Rain CEO Willem Roos
In this episode of the podcast, Duncan McLeod interviews Rain Mobile CEO Willem Roos on the launch of the wireless operator's mobile offerings last week.
Roos explains the packages, how they work and who they are targeted at.
Roos, who is former CEO of Outsurance, explains why he took up the offer to lead Rain, what his plans are for the business and where it's going.
Will Rain launch traditional voice calls on its network? How does its agreement with Vodacom work? And what are its plans to grow its network coverage?
Roos also talks about building a network of scale in a competitive industry and how it plans to differentiate itself.
It's a great discussion about South Africa's fifth – and newest – mobile operator. Don't miss it!