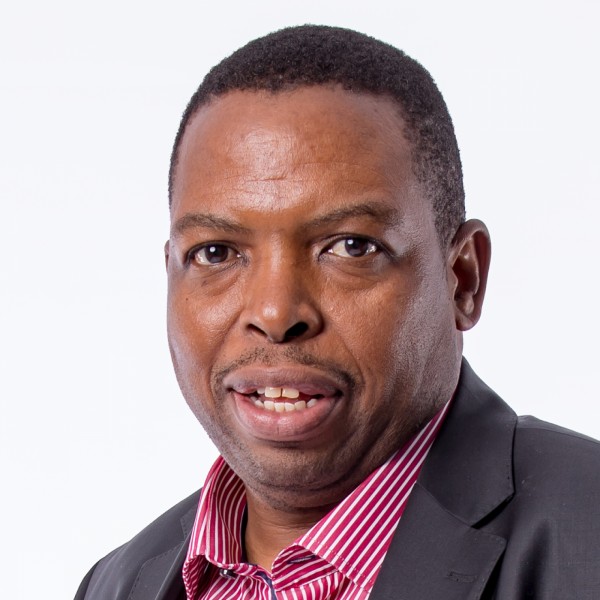 Interview: New BCX CEO Jonas Bogoshi
In this episode, Duncan McLeod is joined on a call by Jonas Bogoshi, newly appointed CEO of Telkom subsidiary BCX.
Earlier on Friday, Telkom Group CEO Sipho Maseko announced that Bogoshi would replace BCX CEO Ian Russell with immediate effect.
In the podcast, Bogoshi explains that his appointment wasn't entirely unexpected - though admits it happened sooner than he expected.
He talks about BCX's latest financial results, which show a company under pressure - especially when it comes to public sector business - and explains what he intends to do to get the business back onto a solid growth footing.
Bogoshi provides details of the some of the areas which will be a key focus for him as CEO and what can expected under his leadership. He also talks about the pressure that the IT services market has been under in South Africa generally and where he thinks the opportunities lie.
Don't miss it!