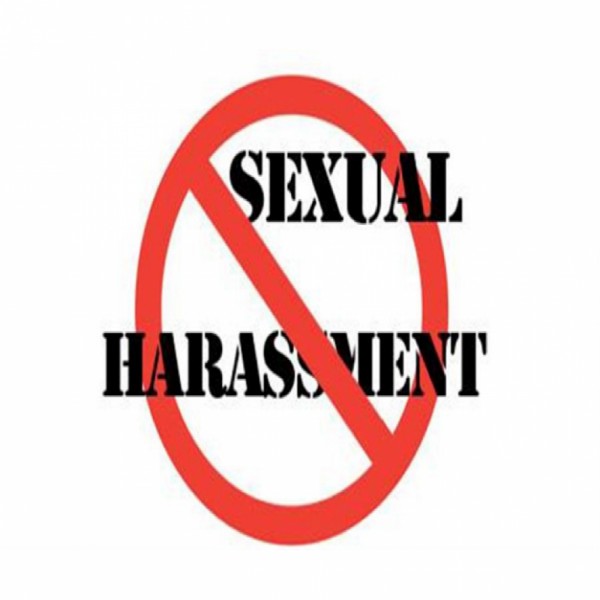 Law Focus - Sexual Harassment
Law Focus this week highlights sexual harassment in institutions that we occupy. This discussion is placed in the context of section 9, 10, 12 of the Constitution. Read together with Protection of Harassment Act, the Employment Equity Act, and Prevention of Unfair Discrimination Act.
Further, we do a policy analysis on sexual harassment with Wits Gender Equity Officer Dilia Mokhobane tackling the meaning and the process to follow in reporting it. Later on, founding partner of Mapheto Attorneys' Theo Mapheto speaks to us about the practical challenges of sexual harassment.
This Sexual Harassment edition of Law Focus is produced by Ms. Bulali Dyakopu and Hosted by Mr. Basil Sherinda. Technical production provided by Mr. Kutlwano Gwinch Serame.