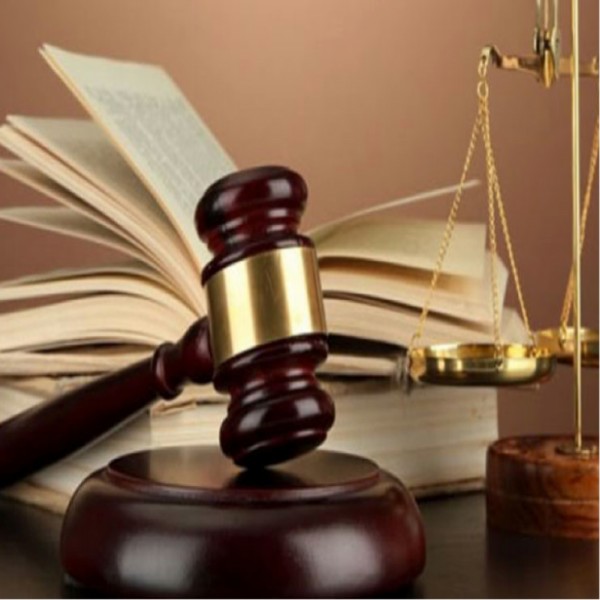 Law Focus - Self Representation in Court
The function of a lawyer in the case of an accused or respondent is to apply the law and represent a case in court in alignment with the interests of the party to the extent that it is ethical to do so. Law Focus this week discusses the pros and cons of a party to a dispute to so themselves.
Legal Aid SA advice line manager, Mr. Dennis Masango enunciates on the pros and cons of self-representation and advices people to approach Legal Aid SA for representation. From Mapheto Attorneys, Mr. Theo Mapheto explains the difficulty of self-representation even if one is well vested in legal knowledge.
This week's Self-representation in Court edition of Law Focus is brought to by Wits Radio Academy and Legal Aid South Africa: produced by Ms. Bulali Dyakopu and Hosted by Mr. Basil Sherinda. Technical production provided by Mr. Kutlwano "Gwinch" Serame.