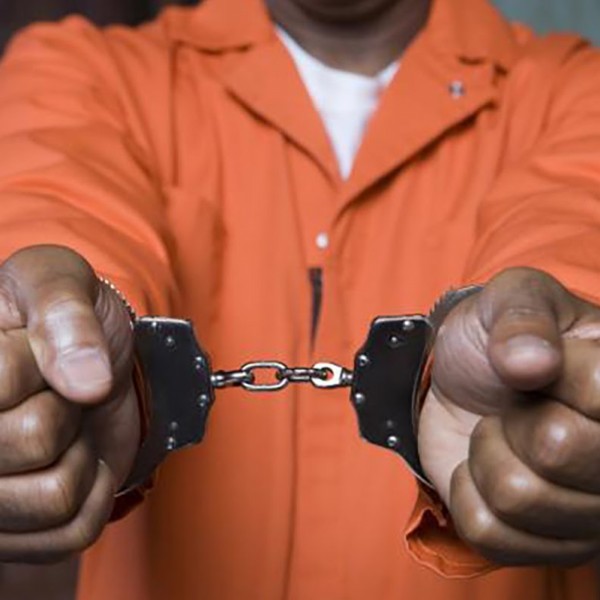 Law Focus - Wrongful Arrest
In 1992, two men called Fusi Mofokeng and Tshokolo Mokoena were arrested and convicted on a charge of murder. Subsequently, the Truth and Reconciliation Commission (TRC) granted them an opportunity to confess but they declined to, insisting on their innocence. They are applying for a presidential pardon.
Law Focus this week brings you an exclusive with a focus on the wrongful arrest and presidential pardon. To shed light on the journey towards the petition for the presidential pardon, we speak to Ruth Hopkins of the Wits Justice Project. We also get a legal view of the matter from Ms. Odette Geldenhuys from Webber Wentzel. In his story, Fusi Mofokeng recounts his experience.
This edition of Law Focus is produced by Bulali Dyakopu and Hosted by Basil Sherinda. Technical production provided by Kutlwano Gwinch Serame.