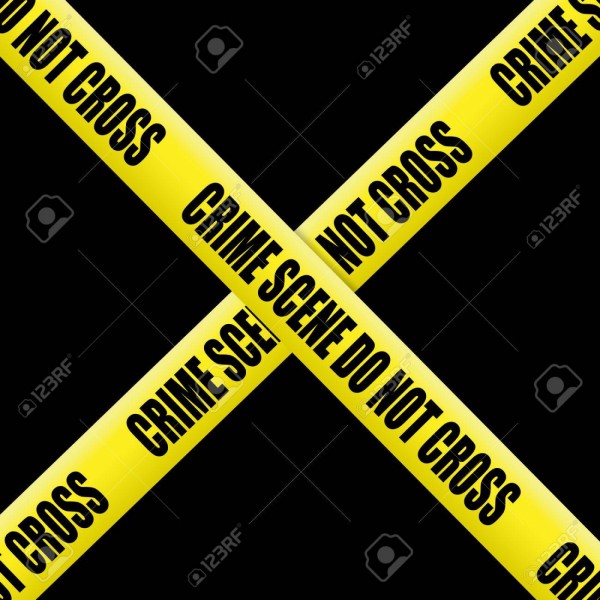 Law Focus - Crime rise and sentencing
With the reinstatement of Minister of Police, Bheki Cele, on the one hand and the high crime rates on the other hand, this brought the spotlight on the connection between crime rate and the corrections model that South Africa currently has. Law focus this week revisits the response to crime from the perspective of Cele along with the model of capital punishment (death penalty).
To shed light on the topic of crime rates, we speak to Dr Johan Burger from the Institute of Security Studies and later on, we speak to Selby Xinwa of the Centre for Study of Violence and Reconciliation.
This edition of Law Focus is produced by Bulali Dyakopu and Hosted by Basil Sherinda. Technical production by Kutlwano Gwinch Serame.