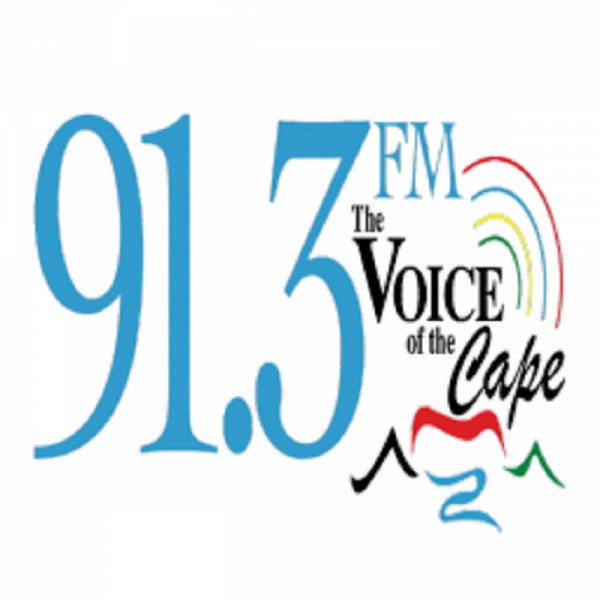 CONSTITUTION MATTERS 5
As a seven part series, Constitution Matters brings to light a joint venture on Progressive Constitutionalism by the Voice of the Cape Radio, the National body of the Students for Law and Social Justice (SLSJ) and the Council for the Advancement of the South African Constitution.
The Constitution of the Republic of South Africa was approved by the Constitutional Court (CC) on the 4th of December 1996 and took effect on the 4th of February 1997. The document has subsequently been acclaimed as one of the most progressive constitutions.