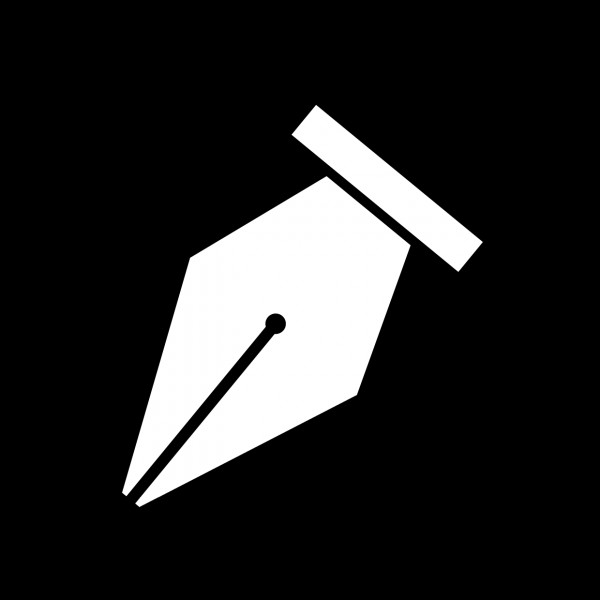 Sugar Man: The Birth, Death and Resurrection of Sixto Rodriguez
Presented by Penguin Random House:
Craig Bartholomew Strydom and Stephen Segerman's book explores the life and career of an iconic but elusive musician, as well as the odyssey of two Rodriguez fans to find out what had happened to their hero. They also reflect on the pursuit of die-hard filmmaker Malik Bendjelloul to bring the story to Oscar-winning celluloid. The authors talk to Danie Marais.