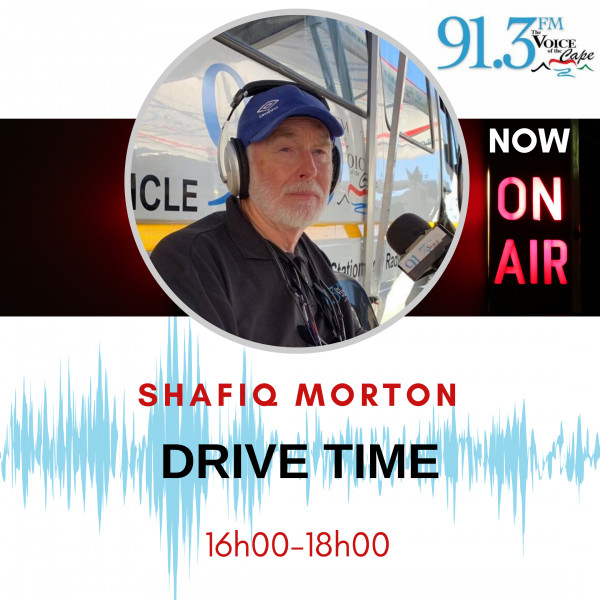 Taiwan Vote : Can Democracy Work In a Chinese Culture ?
The election of Tsai lng-wen as president of Taiwan was met in China on Monday With Sparse and Largely critical comment , suggesting both a lack of interest towards a candidate whose party's nativist leanings many ordinary Chinese do not understand and censorship in the news media and online forums about an outcome that the Community Party had not wished to see. This results however begs the question... Can Democracy work in a Chinese culture? To try and find answers , we are joined online by...

Guest : Angela Stanzel
Position : Policy Fellow in the Asia Programme at the Europe Council on Foreign Relations.