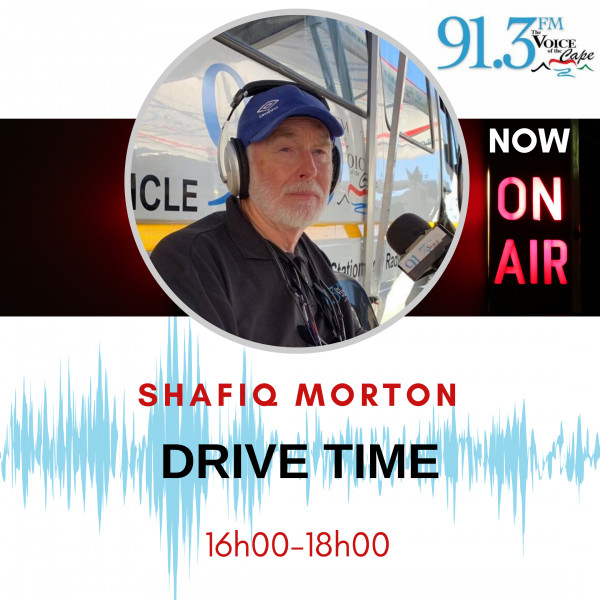 Gaddafi son sentenced to death over 2011 uprisings
Saif al-Islam, the most prominent son of Libya's slain leader, Muammar Gaddafi, has been sentenced to death by firing squad. He was sentenced in absentia today in Tripoli along with eight other senior members of the former regime, which was overthrown in 2011.
They were accused of war crimes and suppressing peaceful protests during the revolution, a state prosecutor said in early June. Online to discuss is....