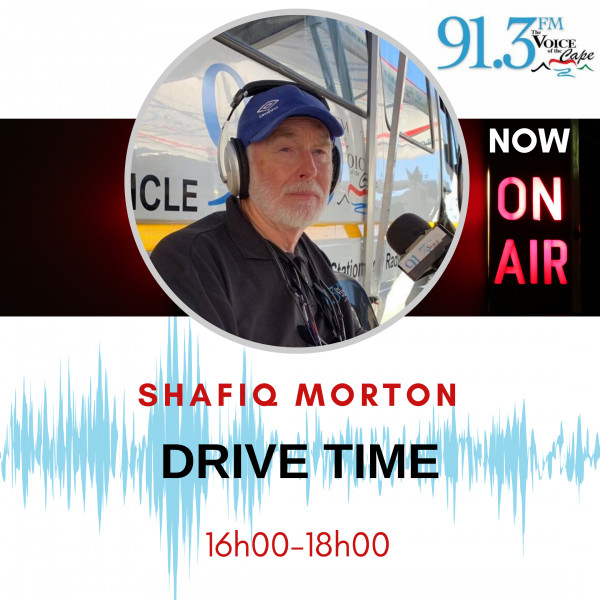 Saudi and allies launch air strikes on Yemen
On Tuesday we spoke to a Yemeni journalist who described the conflict in the area as 'all out war'. Last night and today we that a coalition led by Saudi Arabia have launched air strikes on the Houthis in the area.
The strikes come as Yemen was hurtling closer to civil war after months of turmoil, as fighters and army units allied with the Houthi movement threatened to overrun the southern port of Aden where the besieged president, Abdu Rabbu Mansour Hadi, has gone into hiding.