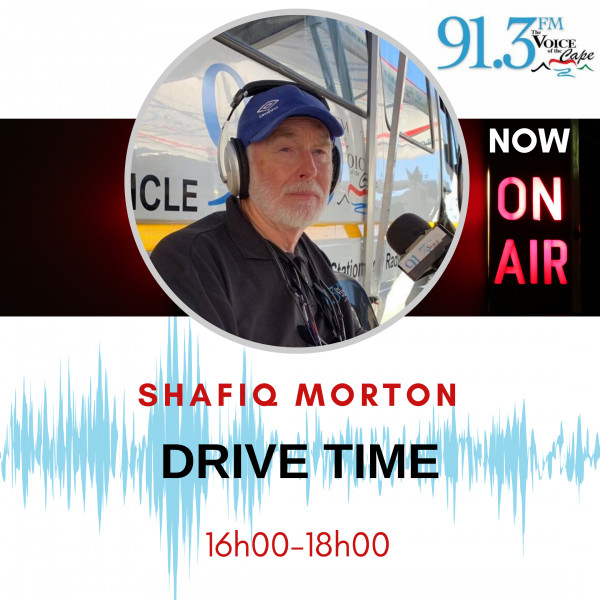 Libyan beheadings
A few days ago, fighters pledging allegiance to the Islamic State of Iraq and the Levant (ISIL) released a video purporting to show the killing of 21 Egyptian Coptic Christians kidnapped in Libya.
On Monday, in revenge for the beheadings, Egypt carried out dawn airstrikes against ISIS targets in Libya. It was Egypt's first confirmed foreign military intervention since the 1990 Gulf War.
To make matters worse, yesterday, a Libyan commercial plane bound for Istanbul was forced to return to Tripoli after Egypt banned overflying its airspace, airport and airline.
The ban will push Libya, battling to contain a violent power struggle, further into isolation.