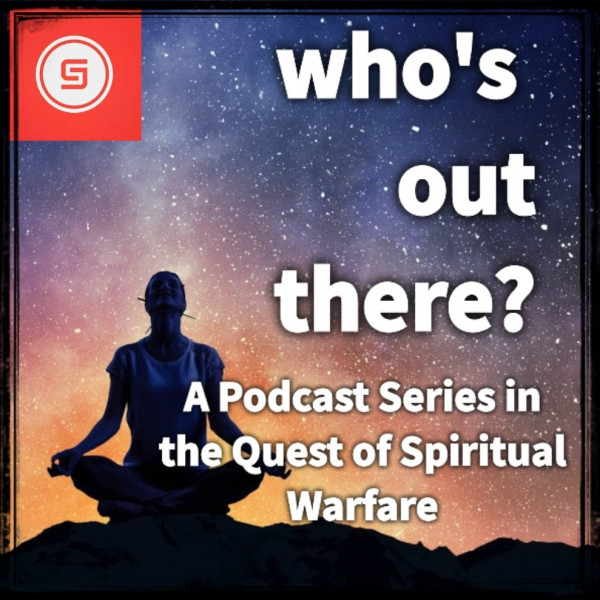 Who's Out There? Episode 4 - African Spiritual Healer Prof Lunga on Battlng the Spiritual Realm
On my road to researching religious sects here in South Africa, I made a stop at an African religious showcase out in Springbok Park in Hatfield, Pretoria.
In Episode 4, we will chat with African Healer Prof Lunga who was hosted at this event courtesy of Kara Ministries.
I had a short chat with him about being "called" as a spiritual healer, and what and who has he faced in battle within the spiritual realm.
More media innovation at
www.chrisjordanmedia.net