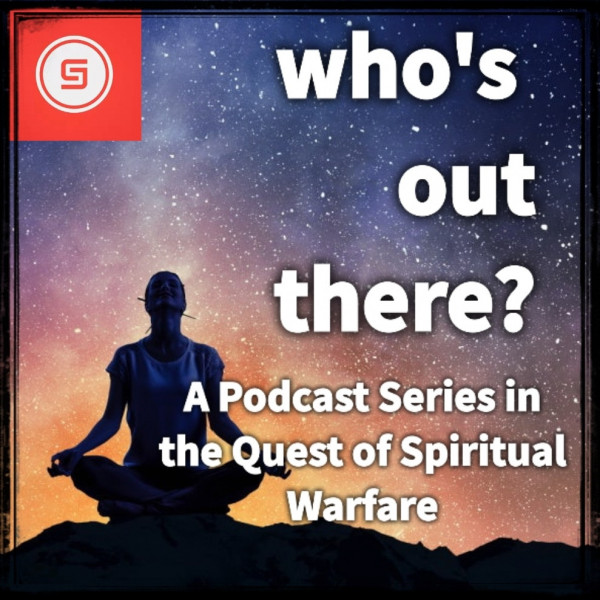 Who's Out There? Episode 3 Part 1 - African Spiritualism Post-Colonization with Film Producer Bowkid Mahlangu
On my road to researching religious sects here in South Africa, I made a stop at an African religious showcase out in Springbok Park in Hatfield, Pretoria.
In Episode 4, we will chat with African Healer Prof Lunga who was hosted at this event courtesy of Kara Ministries, but before releasing that episode, I wanted to touch base with Bowkid Mahlangu, a film and multimedia producer who was covering the get-together as part of his long-running projects spotlighting the stories within the ancestral experiences, the community opinions, and where exactly this hierarchy fits into the belief in the Christian God.
We together chat (along with a fellow passionate attendee), about the pragmatics of honoring forefathers, religious standing, and the taboo nature around "Dark Africa"
Please send me any of your own religious journeys at
info@chrisjordanmedia.net
and go check out more of my podcast series at
www.chrisjordanmedia.net