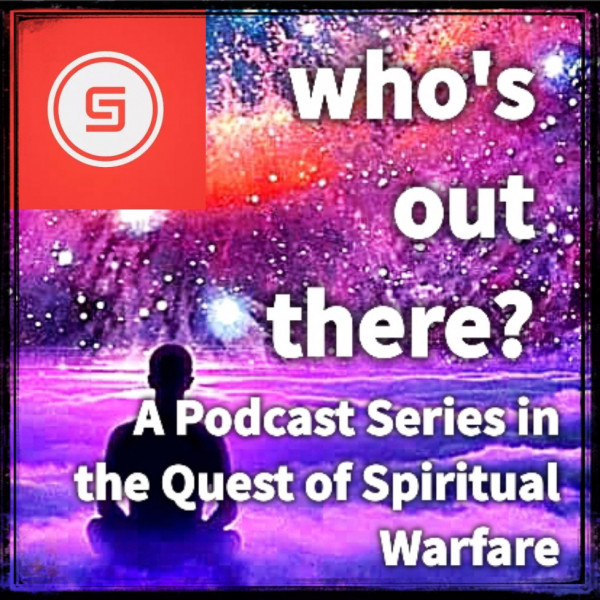 Who's Out There? Episode 2 - Gay Is Not A Sin with Pastor Andre Muller And Theologian Professor Ernest Van Eck
In Episode 2, I have repurposed an interview that I conducted years ago, with Pastor Andre Muller and Theologian Professor Ernest Van Eck.
This is one of the best interactions I've had on air. I had a great conversation with these two men, answering the age-old question "Do homosexuals go to hell?"
The way "Bible bashing Christians" have driven away LGBTQI+ people from the steps of churches and the word of God, is appalling, And most of these rejections push one into the hands of Aethism, or another Pagan belief.
The hate against the LGBTQI+ community is something that intoxicates the global mindset. And preaching influencers like TD Jakes, and his openly fundamentalistic leadership with poisonous thoughts. Why do they even exist?
How do the different views of Christianity come together?
If you are someone who is looking for the foundation of Christian beliefs, start by listening to this episode.
Contact me via
www.chrisjordanmedia.net
and leave me a comment, DM me, or mail me.