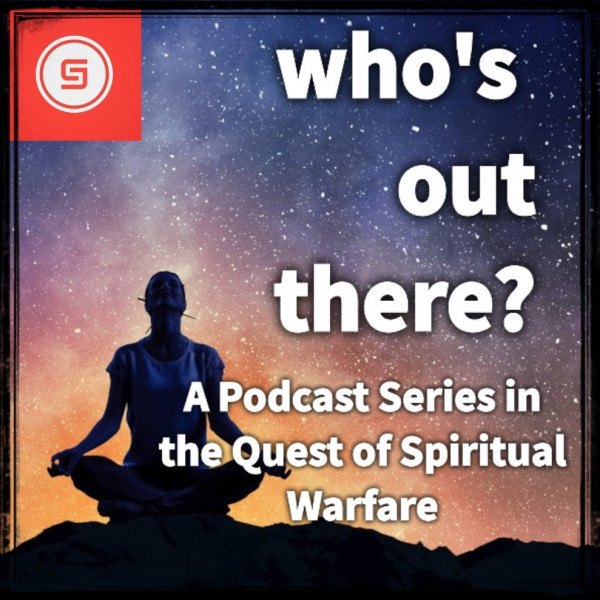 Who's Out There? Episode 1 Part 3 - The Pantheistic Face Off With The World with Damon Leff
Please note that the recording quality is not that matched in a studio and over virtual communication, again as a result of my guest being located in a different province.
Let's close off this episode of my Zoom interview with Damon Leff, who heads the South African Pagan Rights Alliance.
Pagan beliefs are in a nutshell defined as "any religion that isn't Christ-like in nature"
Where is the future of paganistic beliefs heading, and what is it that gets under Damon's skin as an active pantheist in 2023?
Visit
www.chrisjordanmedia.net
for more creative innovative projects and endeavors.
If you would like to take part in this series by sharing your own unique spiritual battles and beliefs, please send me a message at +27 72 643 5502 or
info@chrisjordanmedia.net