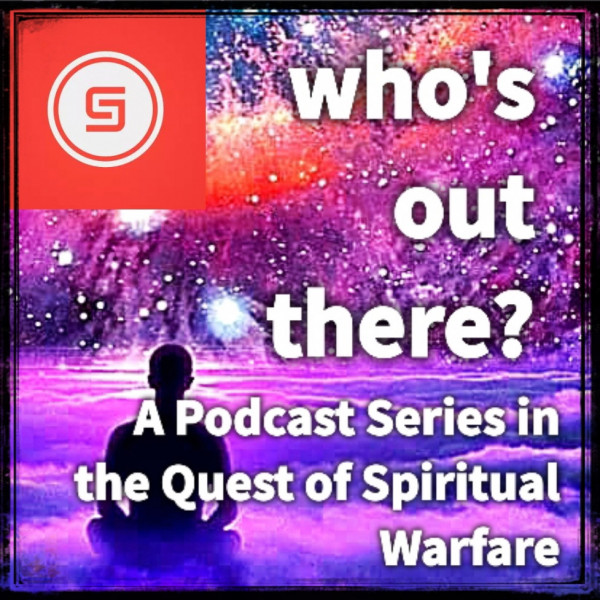 Who's Out There? Episode 1 Part 2 - Exploring the Defense in Pantheism with Damon Leff
Continuing my conversation with Pagan Activist Damon Leff, we start to delve into more personal aspects of his stand against religions like Christianity and we walk through questioning the ethos of Pantheism, any bridge toward Wicca, and ideally the self-serving ownership of operating in everyday life.
Please note that the recording quality is not that matched in a studio and over virtual communication, again as a result of my guest being located in a different province..
Hop onto
www.chrisjordamedia.net
for more creative new media innovations.