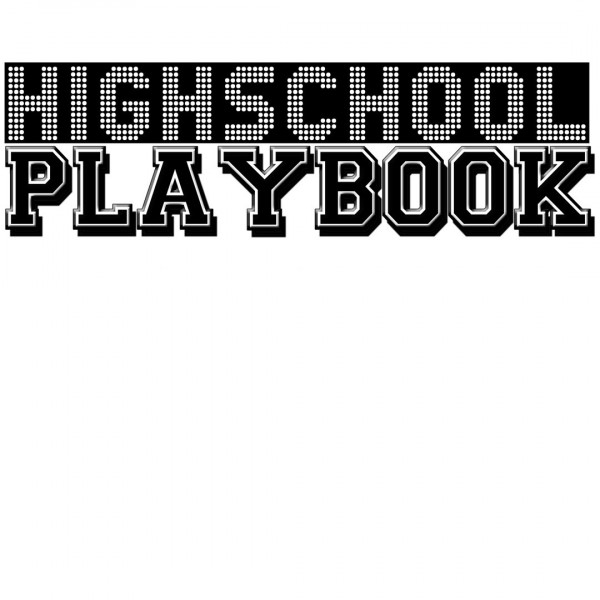 High School Playbook 09.20.23
Every week on The High School Playbook, we break down high school games from around the Upper Cumberland. This week is jammed full of great football, it was difficult to fit it all in. Your game of the week is Monterey hosting Gordonsville, we speak with Wildcats head coach Scott Hughes. We are also joined by Adam Caine, Derwin Wright, Steve Trapp, and others as they prepare for region match ups across the Upper Cumberland.
It's the High School Playbook. Wednesday evening at 5 and Saturday morning at 10 from Sports Radio 104.7.
Built By Mountain Barn Builders.