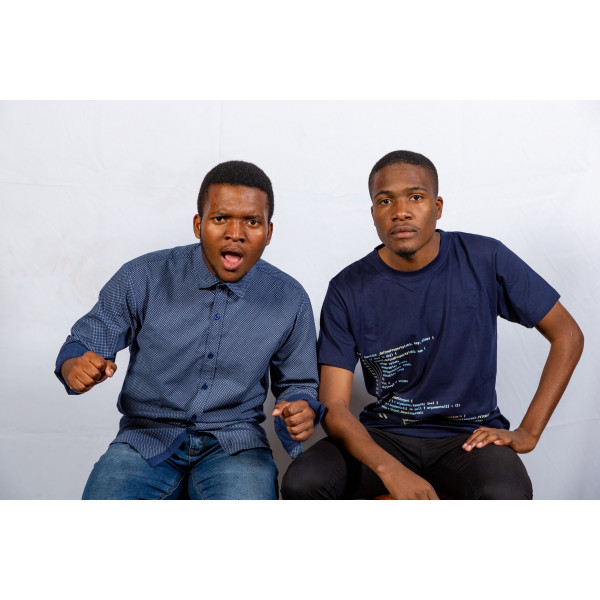 Everton's New Owners
This show is for every football lover out there.
V.A.R is a video assistant referee in football who reviews decisions made by the Head Referee.
DJ Sticks & DJ Stones are the new and improved V.A.R - they are here to review how the teams and players are performing.
Get the latest and best in football right here.