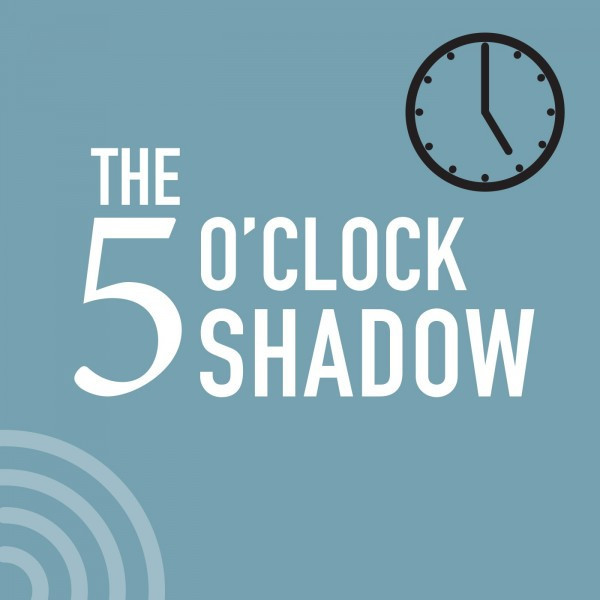 The 5 o'clock Shadow by Strictly Business
Up to the minute analysis of the action on the JSE Securities Exchange and international
markets.
A fascinating wrap of the JSE day with some of South Africa's most prolific and respected
commentators. All the major movers analysed, corporate results laid bare, and fascinating
inside stories of who is doing what, and why. Arguably, our most important feature for
investors, and comes to you daily.