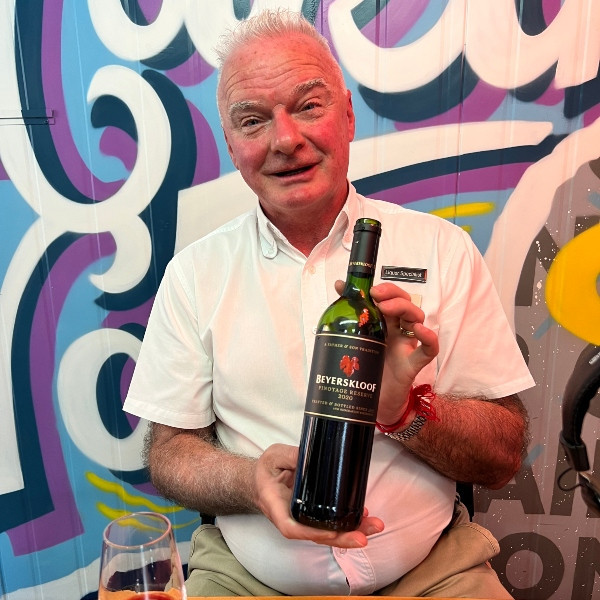 Eamonn Presents The Tops@Lifestyle Wine of the Week
Beyerskloof Pinotage Reserve 2020
Colour: Deep dark red middle
Bouquet: Upfront black fruit with hints of oak in the background.
Tasting notes: Lively blackberry flavours upon entry, with delicate cedar oak aromas
from Barrel maturation. A wine with excellent balance, a lovely core, and a long juicy
aftertaste. This wine will pair well with lamb chops on the braai and springbok fillet.
Ready to enjoy upon release and will develop well for up to 10 years.
Vintage Notes: We had a relatively normal growing season in the vineyards for a
change. There was good rainfall at the end of October and that helped with even
ripening for the mid to early cultivars. The late cultivars still needed additional water
to ensure optimum ripeness. The harvest started in early February at the Beyerskloof
cellar with Pinotage and Pinot Noir. From then the harvest was bumper to bumper as
it seems everything ripened at the same time. We finished with Field blend and
Lagare in mid-March and the last fermentation finished just before the first
lockdown. In general, the grapes were healthy and the quality looked better than in
2019. The crop was also bigger compared to the past 4 years.
Winemaking: 4 days in open fermenters with the cap punched through by hand every
two hours. Fermentation temperature was between 25-28°C. After malolactic
fermentation the wine matured in 10% new and 90% second/third fill barrels for 14
months.