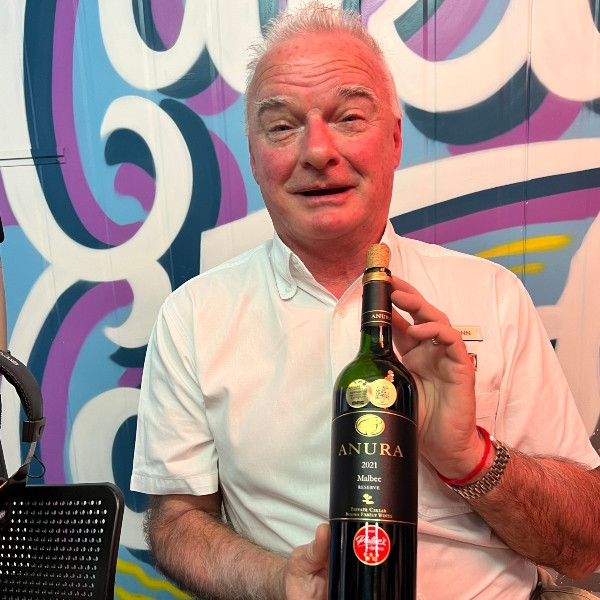 Eamonn presents the Tops@Lifestyle Wine of the Week
Anura Malbec 2021 Reserve
Fermentation initiated in a small open-top tank. With the use of a vibration table,
hand sorting is done to ensure only the best berries are selected and processed to
tank. After a period of cold maceration (48 hours), the tank was inoculated with
commercial yeast to begin fermentation. Pump overs and manual punch downs were
regularly done during fermentation to maximise extraction. Wine then left on the
skins for an additional 30 days after fermentation for maximum flavour extraction.
Maturation Wine was aged in oak for 20 months; 30% new French oak barrels and the rest in 3rd and 4th fill barrels.
Tasting Comments
Sweet plums, mulberry and marzipan aromas with a rich mouth feel and a long,
smooth finish underlined by liquorice spice and dried peach tones. Wonderfully
paired with grilled meats, rich tomato based dishes and stews or can also be enjoyed
with a mature cheese board and sweet preserves. Always a hit at any Braai!