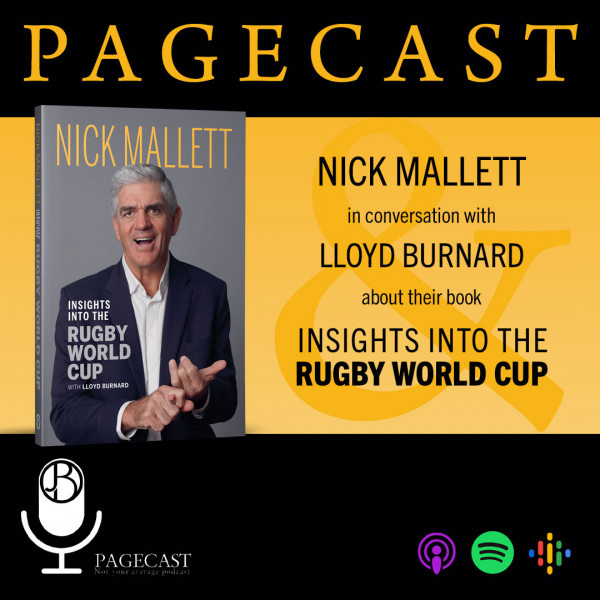 Insights into the Rugby World Cup by Nick Mallet and Lloyd Burnard
The 2023 Rugby World Cup in France begins on September 8th and ends on October 28th.

All eyes are on the Springboks, winners of the 2019 World Cup. Can they win again?

Join Nick Mallett, a renowned coach and commentator, as he delves into the tournament's core questions.

The book, "Insights into the Rugby World Cup," is a must-read for everyone, whether a sports fan or not.

In this Pagecast episode, Nick Mallett discusses the book with co-author Lloyd Burnard, also the Sports Editor of News24.

Enjoy the conversation, and let's hope the Springboks lead us to victory!