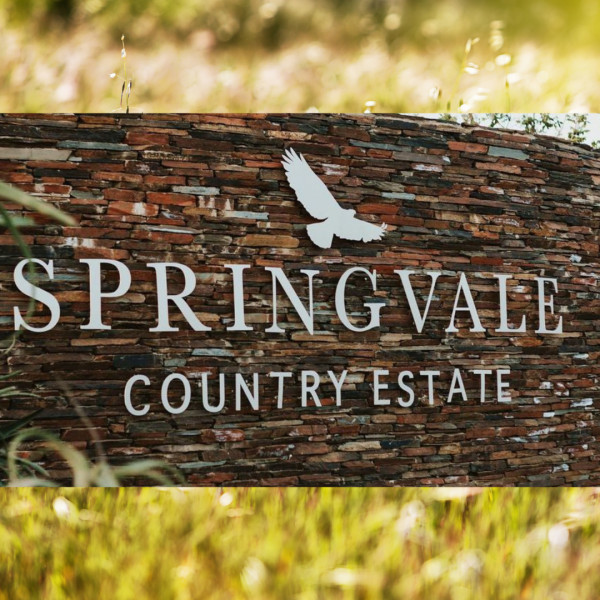 Springvale Country Estate - Modern Country Living At Its Best 🌾
Stuart Graham - Director of Graham Projects - provides an update on the latest exciting developments at one of the KZN North Coast's most talked-about lifestyle opportunities: Springvale Country Estate.
Springvale's latest milestones include:
- The Island Dam Clubhouse has broken ground
- 2 Homes occupied.
- 7 Homes under construction.
- 15 Architectural plans in review.
- Construction on the remaining P228 road is well underway
- Phase 3,4 & 5 Transfers imminent.
- Farm Plots available from R1,65m.
Visit
www.springvalecountryestate.co.za
to find out more about the incredible value and quality of life on offer at Springvale.