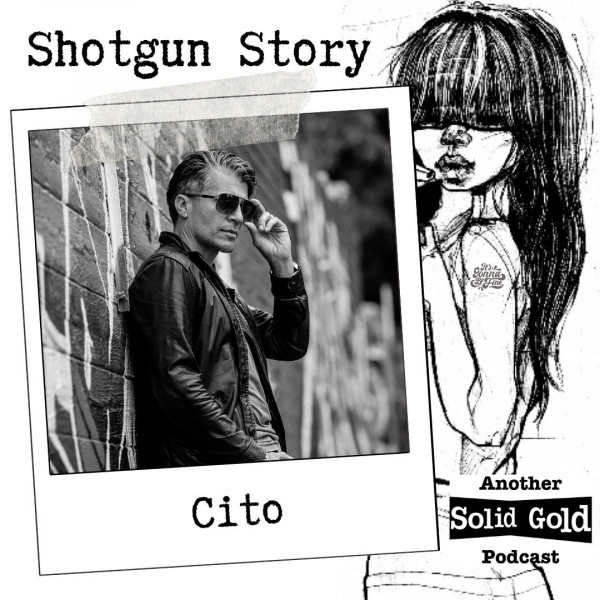 #54 Take the pressure off the music | Cito (WONDERboom)
"I haven't got millions of streams. I'm just doing what I'm doing."

There is something wonderful about talking to someone with a lifetime of experience in their field. And this episode of the podcast is FILLED with delightful stories, lessons, coffee, and bits of GREAT advice.

Martin 'Cito' Otto is a rock performer, songwriter, producer, music director, part-time actor, and newly-launched coffee mogul, best known as the lead singer of WONDERboom.

When your third gig as a band is opening for Simple Minds in front of 15,000 people, you know the tales are going to be good...

Outro music 'Prodigal Son' by WONDERboom. Music used with permission from rights holder.